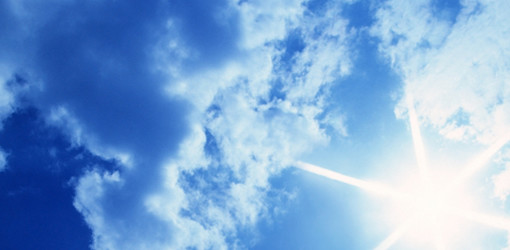 When I started up Design Corps earlier in the year I was initially concerned about all of the extra software and processes I was going to have to get to grips with to run the business properly. When it comes to stuff like 3DS Max or Photoshop I'm quite happy getting the latest updates and picking up new tricks…but accounts and office management software? Hmm, not so much.
I have worked at design agencies in the past that used systems to handle jobsheets, time tracking and invoicing in a variety of ways – from the pen and paper approach to server based apps with client software on local machines – none of them were particularly straightforward and all had their limitations. Since I was starting from scratch I wanted to use something that would make life easier and not give me constant hassle.
After a bit of searching I came across Freshbooks and, so far, have found it to be exactly what I was looking for. With it I can track jobs, time, expenses, contractors, team members and clients as well as generating estimates (which can then be turned into invoices) and invoices (which are easily generated from the job tracking page). The interface is incredibly easy to use and also offers comprehensive report options as well as the ability to export to excel and, since everything is based online, I have access to this information wherever I go.
Another benefit is that the whole thing can be viewed online by clients as well. When an invoice or estimate is generated I can either use Freshbooks to create a pdf to send over or just hit 'send by email' to send out a message with a link to a client section of the site. Clients can view the invoice or estimate they have just been sent and see a detailed account history too. Best of all this interface can be re-branded with your own logo and colour scheme which makes it look fantastic – quite a few of my clients have commented about how cool it all looks, which is good to hear.
This one piece of software has taken the aspect of setting up my own business that I was dreading and made it idiot proof (I am the one using it after all!), it is superior in every way to any of the other solutions I have used before and I have yet to find a situation or variable that it can't deal with easily.
CT.